Family Car Rentals Sunshine Coast
Nice to meet you
Aussie Bargain Car Rentals is a family-owned and operated car hire company on the Sunshine Coast. Our team can help your family get your cheap car hire in Sunshine Coast sorted so you can get around and see the sights. We do everything we can to make sure your car Sunshine Coast family car hire is affordable, quick and easy.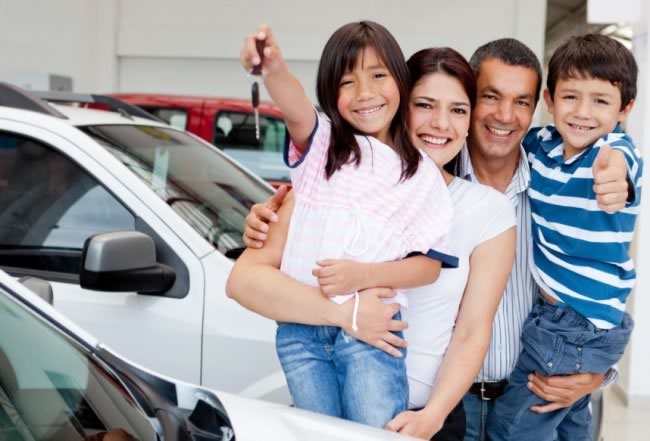 Specials for your family
One of the accessory specials we offer is baby and booster seats for hire. Queensland law mandates children under 7 years of age must travel in one of these seats. We know it can be difficult enough to plan your accommodation and transport when you've got kids in tow, so we've added a variety of safety seats to try and make life that little bit easier.
You can choose from a forward or rearward facing seat, and now we also have Securable Booster Seats, some with built in H harnesses, so you know your tot is safe when you're on the road.
When you've got your car and extras finalised, our team can offer suggestions on family friendly activities nearby and any local events happening. You can get your holiday started right from the moment you drive away in your Sunshine Coast airport car rental.
Get in touch today
We are open seven days a week, Monday to Saturday from 8am - 5:30pm and Sunday from 9:30am - 1:30pm. As a top Sunshine Coast airport car hire company, we're easy to get to - only 200m from the airport terminal at Marcoola.
Want to learn more? Check out the cars and extras we have available to make your holiday that much more pleasant, and if you like what you see, use our online quoting and booking service to reserve your family car hire.