Sunshine Coast Car Hire for Surfers
The strip of beaches along the Sunshine Coast attracts surfers from all around the globe. A great way to get from one place to the next with your surfboards and friends, is to get a cheap car hire in Sunshine Coast. Transporting your board can require a lot of effort and end up costing a lot of money. Having your own car means you won't have this problem and you'll have the flexibility to get around.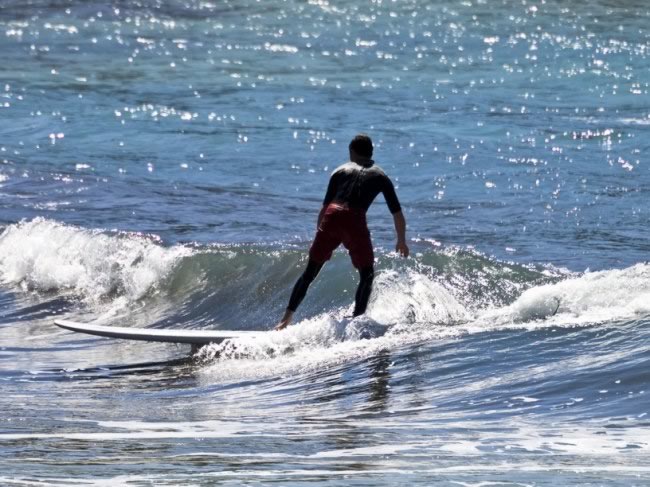 What to do when you arrive
If you're flying into the Sunshine Coast Airport in Maroochydore, you'll find our offices are a convenient 400 metres from the terminal, making us the preferred Sunshine Coast airport car hire service here.
Even if you have both luggage and a surfboard, we will make your transition from the plane to your holiday as smooth as possible and pick you up. We can quickly sort your Sunshine Coast airport car rental so you can be on your way.
If you're heading to the Sunshine Coast area, but are flying out of Brisbane's International or Domestic airport, we have options available to assist in making your trip real easy. Just have a chat to our customer service staff to get that sorted.
How we can help you
As well as being very handy to the airport, we also offer surfboard racks with some of our vehicles. Say goodbye to trying to cram your board into your car along with your mates and strap it to the roof. Your equipment will be ready when you need it, but out of the way so your journey in your car hire in Sunshine Coast is as comfortable as possible.
You can hire a single or double soft rack on one of our used car models, or a SUV or station wagon with a fixed roof rack. The Holden Commodore station wagons come with fixed racks and tie downs. A Hyundai Tucson 2WD SUV will carry your boards, is large enough to fit you, your friends and your luggage, is an economical hire vehicle and a pleasure to drive.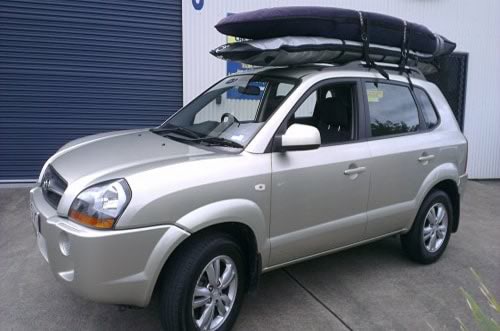 Where to go from there
When you get your Sunshine Coast Car Hire package sorted, you're ready to hit the road! Our small, friendly team has a lot of local knowledge and can help you map out a few places to check out. We can point you in the direction of the best places you can catch a wave. Noosa Main Beach, Little Cove, and Mooloolaba, Coolum and Noosa corners are just some of many places that attract locals and overseas travelers alike.