CHEAP CAR HIRE SUNSHINE COAST AIRPORT
Have you been looking for cheap car hire Sunshine Coast Airport? We at Aussie Bargain are ready and keen to assist with your local car hire.
Please be advised, as a result of changes we implemented to keep our staff and customers safe during earlier stages of Covid, we are continuing to provide 'No Contact' or 'Low Contact' Pick-Ups from the Sunshine Coast Airport. This is proving very popular with our Sunshine Coast Car Hire customers. Please contact our office for details of this service.
Experience our true 'at airport convenience' with 'off airport prices' at Aussie Bargain Car Rentals, You will find us at 8 Cessna Street, Marcoola. We are easy to find, less than one minute's drive from the airport terminal.

A local car hire company with great Reviews
Please take a few moments to read our customers testimonials both on this site and also at various review sites around the internet, such as Google, True Local and WOMO. Our happy customers will tell you all you need to know. From large and compact new SUVs, to small cheap runabouts, larger motor homes to basic camper vans; new sedans to hatches; they are waiting for you - just moments from the airport.
For car hire Sunshine Coast, or Coolum Car Hire, Noosa car hire, Caloundra or Mooloolaba car hire, or just a cheap car rental to use around the region, we look forward to meeting your travel needs and exceding your expectations.


Aussie Bargain has multiple sizes and models of Cars, SUVs and Campers to choose from - all with No Hidden Fees. You are sure to find the car hire you need.
Why are we the preferred Maroochydore Airport Car Hire company?
Because Aussie Bargain are frequently the best value on the Coast - with quality Sunshine Coast car hire and personalised service
You get choice in the age of the vehicle - new - late model - used and even a few earlier model cheapies
Our medium term car rentals are still at competitive rates and include monthly vehicle safety checks during your hire
Our rental car insurance excess options are still some of the best value you will find - still cheaper than many of our competitors
Savings because we are based right beside the Sunshine Coast Airport (Maroochydore Airport) - in the adjacent industrial estate. (

Not

in the Terminal).
We focus on 'true bargain' car rental options - with NO HIDDEN EXTRAS
You can even hire a motorhome or rent a campervan fom our depot.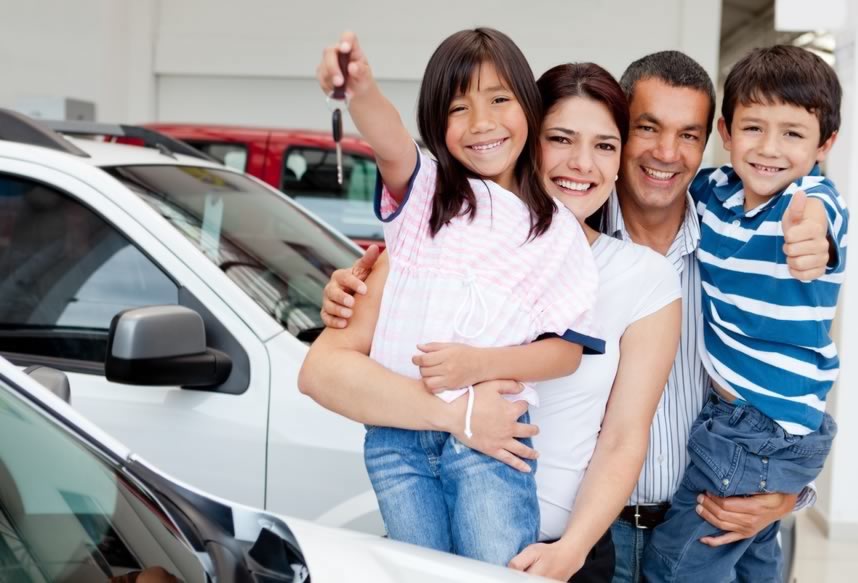 Our beliefs
Integrity and honesty from both supplier and customer helps make car hire simple and hassle free
Car rental should always be a safe, easy and enjoyable process
Trust is a two way process that lasting relationships are built on
Personal, fiendly and helpful service starts that trust building process

Will I get the best price on my Sunshine Coast Airport Car Hire?
Car rental is a 'supply and demand' type of business. Prices always reflect that fact. At Aussie Bargain we compare our prices with our competitors to ensure we are giving you, our customer, maximum value without compromising on your safety or our service. We do this because, when you go to rent a car, there is so much more to focus on than just finding the cheapest car rental deals. Surely you also want a reliable, safe and well presented 'clean' vehicle for your holiday or trip? Our goal is to provide all that and more; whilst still remaining affordable.
Whether you are searching for family car rentals, a budget car hire for your business travel, or an insurance replacement after a smash; at Aussie Bargain we work hard to ensure your entire vehicle hire process is straight forward, transparent and trouble free.

Where can I use my rental car?
All our rental cars and and mini-vans have an allocated area of use in South East Queensland. They are available for use between Hervey Bay in the north, Toowoomba in the west and Coolangatta (at the bottom of the Gold Coast) in the south.
Our new and near new cars may be approved to go further north, e.g to Bundaberg, subject to certain conditions. Please ask us if you wish to go further afield. Where we are unable to assist with more distant destinations, we can frequently recommend other companies who can.
For longer hires, campervans and motorhomes have a significantly expanded area of use. During COVID, the Approved Area of Use is restricted to approved areas in Queensland and New South Wales only; mainly along the East Coast. Please contact our office for details.