CHEAP CAR HIRE SUNSHINE COAST AIRPORT
Have you been searching for cheap car hire Sunshine Coast Airport? We at Aussie Bargain Car Rentals are your local Sunshine Coast Airport cheap car hire experts. We have more than 17 years experience in providing very affordable car rental to thousands of very happy customers who fly into the Sunshine Coast. Why pay more for your car hire from within the airport terminal when you can get discounted Aussie Bargain rates on new and near new cars, along with our even quicker, 'delivered to you' service. No longer do you need to line up at the airport counter. We bring your rental car directly to you.
Experience our true 'at airport convenience' with 'off airport prices' at Aussie Bargain Car Rentals, We are based less than one minute's drive from the airport terminal, so our airport delivery system of your hire car is quick, convenient and efficient.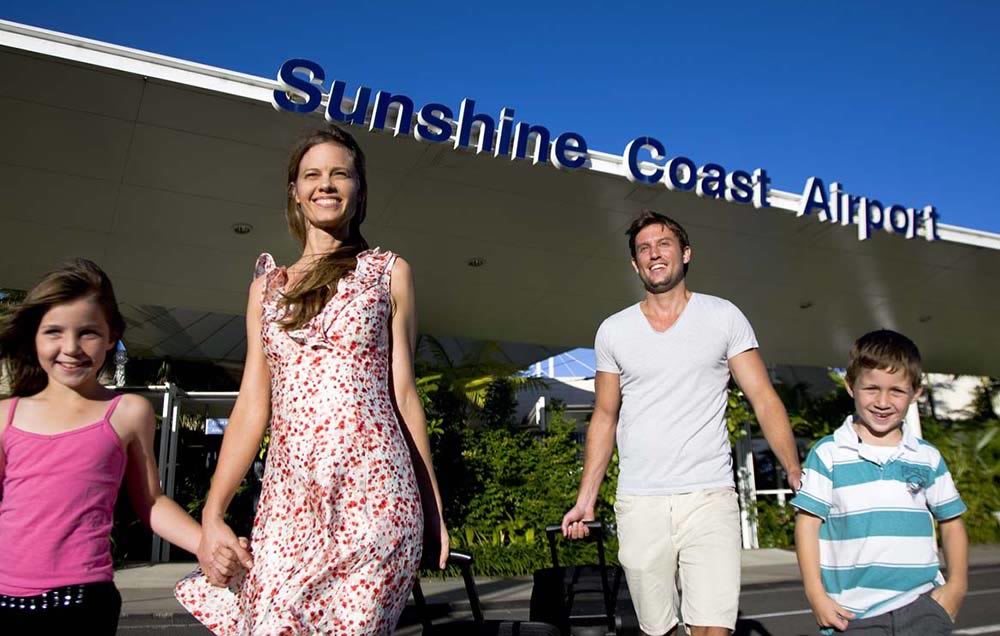 Because we care about our customers and value your time, we provide 'No Contact' or 'Low Contact' Pick-Ups of your car or people-mover, directly from the Sunshine Coast Airport. This service is extremely popular with our Sunshine Coast Car Hire customers. We invite you to contact our office for details of this very convenient service.
Location of Our Sunshine Coast Airport Depot
8 Cessna Street, Marcoola, Queensland 4564

Click here for Location Details and Google Map of the Location
Our Operating Hours
Monday to Saturday 0800 to 1700 hrs

Sundays 0930 to 1330 hrs
Public Holidays 0930 to 1330 hrs
Please Note: Since Covid we have instituted flexible hours and working arrangements for our staff. Our Airport Depot may be manned on an 'As Required' basis, as our staff are now much more mobile in their work duties. Our phones are still answered during all our operating hours.
How to Get A Quote or Book A Car
The quickest, easiest and cheapest way is to use the Quote and Booking widget at the top of each page of this website. You can find answers to most questions on the website, however if you need to talk with one of our friendly reservations staff, you can contact them on (07) 5450 5090 or 0424 221 770 during business hours.
What are you looking for in a Sunshine Coast Airport Car Hire company?
Here is what Aussie Bargain has to offer you
Aussie Bargain are frequently the best value on the Coast - with quality Sunshine Coast car hire and personalised service
You get a choice in the age of the vehicle - new - late model - used and even a few earlier model cheapies
Our medium and long term car rentals are still at very competitive rates and include monthly vehicle safety checks during your hire
Our rental car insurance excess options are still some of the best value you will find - still cheaper than many of our competitors
Time savings, because we are based right beside the Sunshine Coast Airport (Maroochydore Airport) - in the adjacent industrial estate. We are NOT in the Terminal or a 15 minute shuttle ride down the road.
We focus on 'true bargain' car rental options - with NO HIDDEN EXTRAS
We have a long history of providing proving cheap car hire at the Sunshine Coast Airport; without compromising on quality of vehicles or service.
You can even hire a motorhome or rent a campervan fom our depot.

Great Sunshine Coast Car Hire Customer Reviews

Here's a good car rental tip for you. When doing a search for hire cars Sunshine Coast, its a good idea to check each company's car hire reviews before commiting to a booking. A few minutes reading reviews may well help you avoid making a mistake you'll regret later. At Aussie Bargain Car Rentals, we do NOT incentivise our customers to give us great reviews. The Sunshine Coast car hire reviews our customers give us are all freely given. We listen to the feedback from our customers and use it to improve the service we provide. So, take a few minutes to read our customers testimonials about their experience in hiring a car from Aussie Bargain. You can find reviews both on this site and also at various review sites around the internet such as Google, True Local and WOMO. Our happy customers will tell you all you need to know about how we operate and what you can expect from us.
For car hire Sunshine Coast, or Coolum Car Hire, Noosa car hire, Caloundra or Mooloolaba car hire, or just a cheap car rental to use around the region, we look forward to meeting your travel needs and exceding your expectations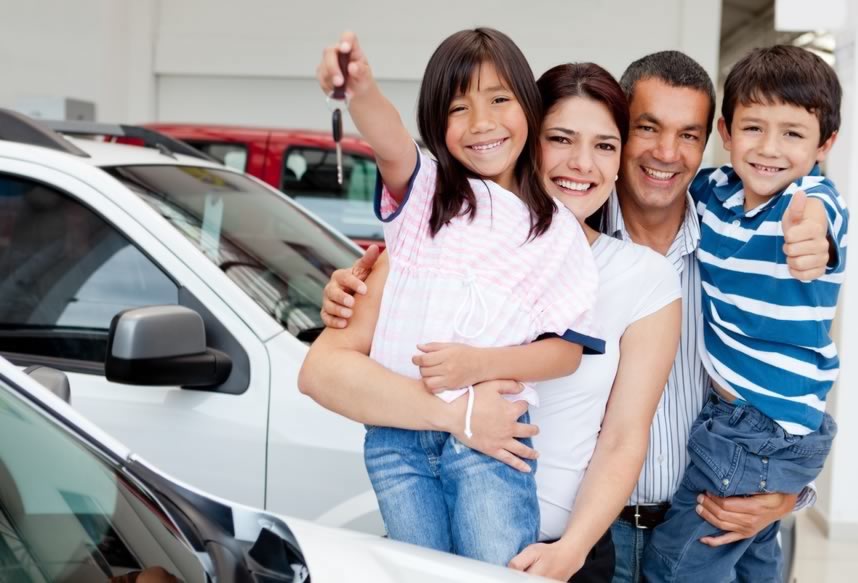 The beliefs that guide our business

We believe the following
Integrity and honesty from both supplier and customer helps make the car hire simple and hassle free for all involved
Car rental should always be a safe, easy, uncomplicated and enjoyable process
Trust is a two way process that lasting relationships are built on
Ethical, friendly and helpful service starts that trust building process
Key Information - What you need to know to hire a car
Whether you have hired a car before, or it is your first time, there is always a whole bunch of things you need to know and understand to make the whole process as easy as possible. From how to obtain your car, to Driver's Licence requirements, to vehicle returns or adding extra drivers, plus finding answers to your other Sunshine Coast Airport car hire requirements. You may also have questions on Insurance or fees and service charges.
The Terms and Conditions of your hire are important. We also suggest you visit our Key Information page for most of the general information you will require. We even have a really helpful Travel Tips page which will help make your life and trip easier.
At Aussie Bargain we make every effort to provide all the information you should need, right here on this website. Our goal is always to be open and transparent. As a customer, you have a right to know what is involved when booking a rental car for your holiday, business use or vehicle breakdown replacement.

Favourite Destinations on the Sunshine Coast
So now you have secured your hire car from the Sunshine Coast Airport, where can you go?
Whether you are searching for family car rentals, a budget car hire for your business travel, or an insurance replacement after a smash; at Aussie Bargain we work hard to ensure your entire vehicle hire process is straight forward, transparent and trouble free.

Where can I use my Sunshine Coast rental car?
All our rental cars and and mini-vans have an allocated Area Of Use in South East Queensland. They are available for use between Hervey Bay or Bundaberg in the north, Toowoomba in the west and Coolangatta (at the bottom of the Gold Coast) in the south.
Please ask us if you wish to go further afield. Where we are unable to assist with more distant destinations, we can frequently recommend other companies who can.
For longer hires, campervans and motorhomes have a significantly expanded area of use. During COVID, the Approved Area of Use is restricted to approved areas in Queensland and New South Wales only; mainly along the East Coast. Please contact our office for details.