SUV Rental Sunshine Coast
The SUVs (Sports Utility Vehicles) we offer here at Aussie Bargain Car Rentals, are a great option when you're looking for a car hire in Sunshine Coast. They will get you from one place to the next in comfort and ease and are still a very affordable option. These cars are especially great if you're after a more adventurous holiday, with plans to go camping or hit the amazing surfing spots all along the coast.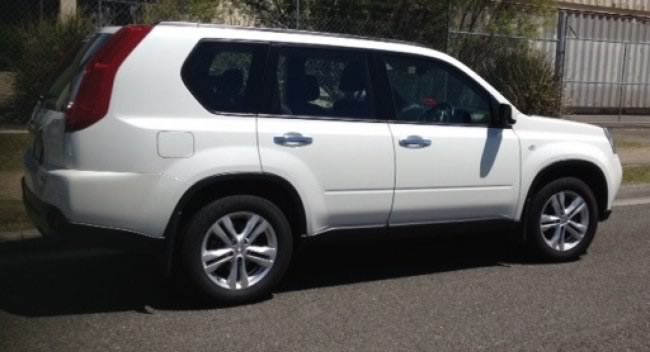 Camping adventures
Camping on the Sunshine Coast makes for a wonderfully relaxed and low maintenance holiday. With a cheap car hire in Sunshine Coast, it's also a very affordable option, so you can pack your bags and take a holiday whenever you want!
Our SUV rentals could see you on your way to having a great camping holiday with your Sunshine Coast car hire. As one of our latest services you can get a SUV with a rooftop tent attached. As soon as you arrive at your chosen destination, simply unfold the tent, secure it in place, and you'll have a place to rest your head. A minimum of a five-day hire will see you paying just $78 per day.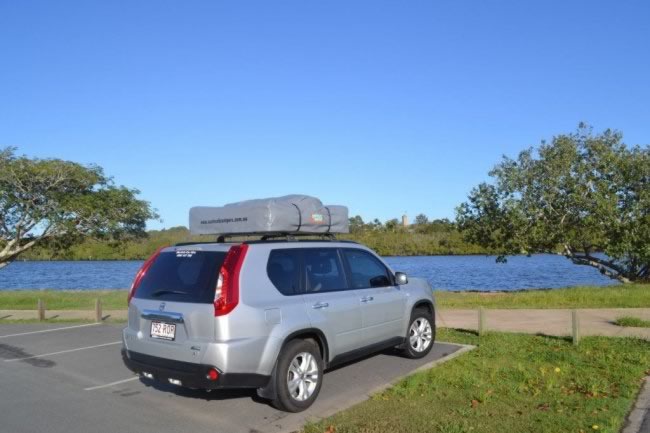 The new Nissan X-Trail is a great vehicle that ensures you have a hassle-free holiday. Designed with a whole array of practical features, including a large luggage area, it's completely suited for families as well as groups of friends and will be your perfect getaway vehicle.
Surfing fun
Another of the accessories we hire is surfboard racks. One of our Sunshine Coast airport car rentals is the late model Hyundai Tuscon 2WD SUV. These vehicles can be hired with fixed roof racks and tie downs so you can bring your own boards and take to the waves right away.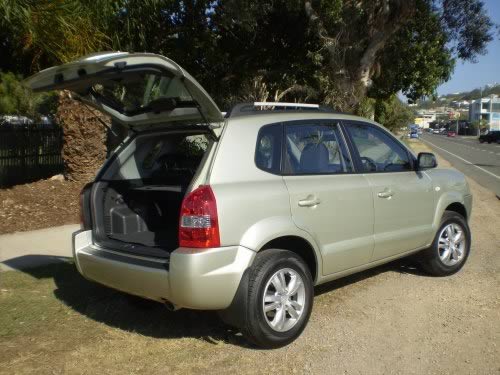 These cars are known for being very economical to run, super practical and having space for your luggage and holidaying equipment.