Car Hire Noosa
The Sunshine Coast is a wonderfully relaxed and accessible place to holiday, and Noosa is a top destination for amazing accommodation, scenery, adventure, shopping and cuisine. And what better way to discover the area than with a Sunshine Coast airport car hire? With your own set of wheels, you'll never have to worry about public transport, shuttle buses or taxis, and you can take your time to hit all of the hot spots.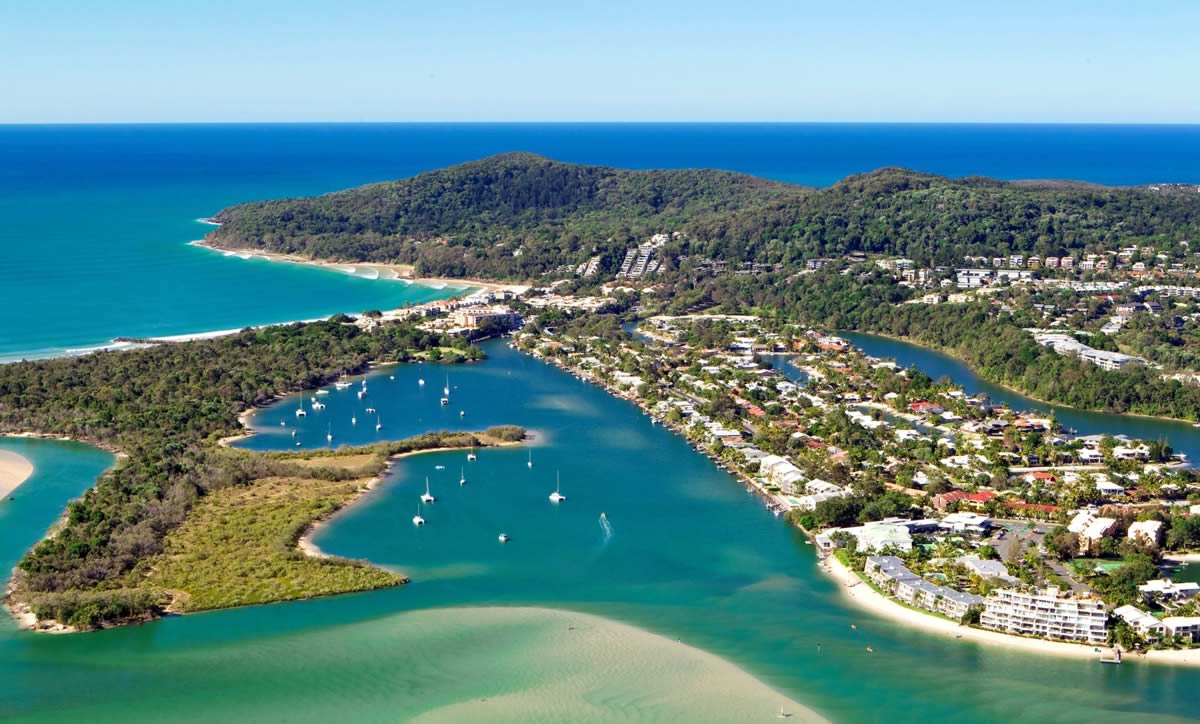 Cheap Noosa car hire for your Holiday
If you're looking for cheap car hire in Noosa, then look no further! Here at Aussie Bargain Car Rentals, we make booking your holiday transport as easy as possible so you can focus on getting excited for your time away. Don't worry about catching a shuttle to Noosa. Save your money and collect your car from our convenient depot beside the Sunshine Coast Airport. We will even pick you up from right outside the arrivals terminal and deliver you swiftly to our office. Its just a few hundred metres away. Return of your car couldn't be easier. Just return your rental to our office and we will drop you off right outside the departures terminal. We make it so easy for you.
Choose from a range of vehicles, depending on your needs. We have 2WD SUVs if you're looking for larger vehicles and people movers that are perfect if you are heading off with a group of friends. We also have smaller and mid sized cars that are great for a family or couples escape. All of our cars come with transparent and affordable costs and great options for extras, including soft surfboard racks (used cars and wagons only). We also have fixed hard racks on our X-Trail and Tucson SUVs, that are ideal for your surfing holiday.
Because we are also a family car rental company, we carry a great range of child car seats. We also offer periodic specials so you could save even more. If you're planning a long holiday, our long-term rental specials and discounted long term rates are the way to go.
So if you are looking for a quality Sunshine Coast airport car rental company to supply your Noosa holiday transportation, we have a great location, very friendly staff, a great range of cars and mini-buses and brilliant rates just waiting for you. In no time we will have you in your rental car and on your way to Noosa for a fantastic holiday.
Discover Noosa in your hire car
With its unmistakable style, ease and completely chilled out atmosphere, Noosa is a place travellers head to again and again for a sunny holiday.
Noosa Heads is the town on the far western side of the Noosa headland and is a great place to get started. Park your car hire in Noosa's Hastings Street and you'll find a great range of places to shop and eat along with great accommodation. The Noosa National Park is absolutely perfect if you feel like getting in touch with nature while you're away and the beaches here are perfect for swimmers and surfers alike.
Sunshine Beach is located in Noosa, and is a definite must when you're in the area. Hop in your Noosa car hire and head to the beach. You'll find a great selection of cafes that will cater to all of your breakfast, lunch and dinner desires. Ease into a couch or climb aboard a stool to grab a bite before you make your way to the wide-open sandy shore.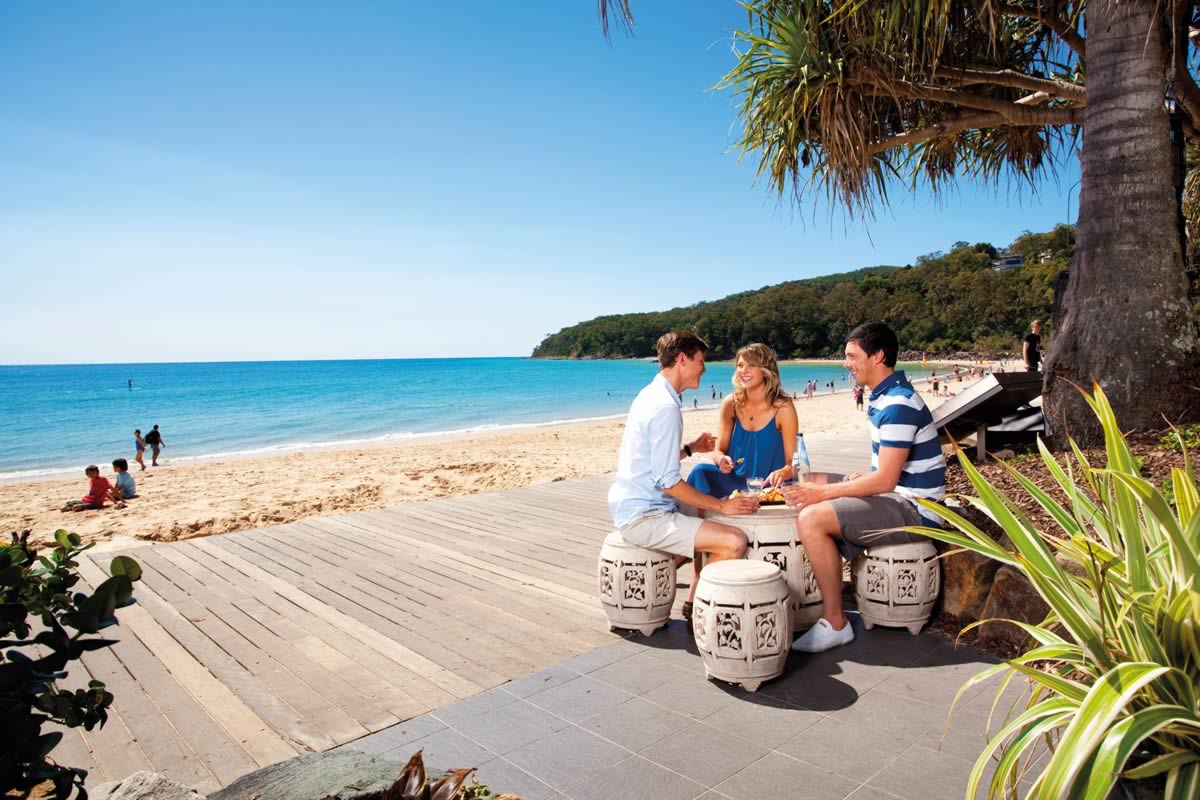 Noosa in a Campervan or Motorhome
Noosa and the South East Queensland region has so much to offer. Why not consider taking this trip to Noosa and the local environs in a campervan or motorhome. The team at Aussie Bargain are now able to bring yiou these latest campervan rental or motorhome hire options and you can pick them up from our Sunshine Coast Airport office.
Now you can stay at the best Noosa camping spots and come and go as you please. Contact our office for more information on (07) 5450 5090 for options and availability.