Car Hire Sunshine Coast Airport

ARRIVING IN THE SUNSHINE COAST
Flying is one of the most popular ways to get to the Sunshine Coast. When you arrive at the airport with all of your bags, tired from the journey and in an unfamiliar place with your children or friends, we can help you get to your next destination.
If you want a cheap car hire in Sunshine Coast, Aussie Bargain Car Rentals is just 400 metres from the airport terminal. That's walking distance if you've packed light, but we will happily pick you up for free right outside the terminal. We're close enough so when you land, you don't have to go far to get your Sunshine Coast car hire sorted and start your holiday.
There is a lot to see and do in this area, and driving is one of the best ways you can get around. When you've got your own car, you've got the luxury of taking your time to go to all of the places on your list and do everything you want to. You don't have to rely on public transport and lug your bags around. If you don't have access to a car when you get here, you can rent one from us - and the longer you hire a car for the cheaper it will be.
Whatever you're after for your car hire in Sunshine Coast, we'll help you find it. You can get a larger car or Station Wagon with lots of boot space if you're going to be here for a while and have brought the whole family. We can also rent you a stroller very cheaply, because we know it's difficult to bring them along when you're travelling. If you're here for the surfing, we have cars which take soft surfboard roof racks and wagons with fixed roof racks. You won't have to manoeuvre your board through a car full of people and risk damage.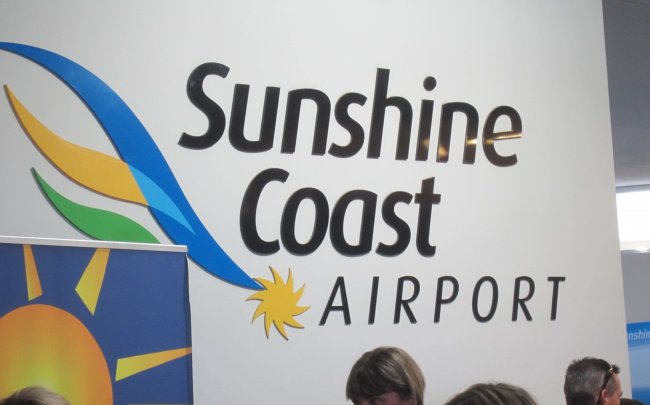 GETTING AROUND
Being right beside the airport, as a family run Sunshine Coast airport car rental, we're pretty close to Maroochydore. This town is the urban hub of the area, and it's a great place to kick off your holiday. Before you head off, we can fill you in on what's happening locally and help you put the finishing touches on your travel plans.
Right near us is the Sunshine Motorway - this road will take you right up or down the coast and through the major areas. You can easily drive to all of the main centres, Mooloolaba, Caloundra, Noosa, Coolum, and Nambour. It takes less than an hour to drive from Noosa at the northern end of the Sunshine Coast, to Caloundra at the southern end.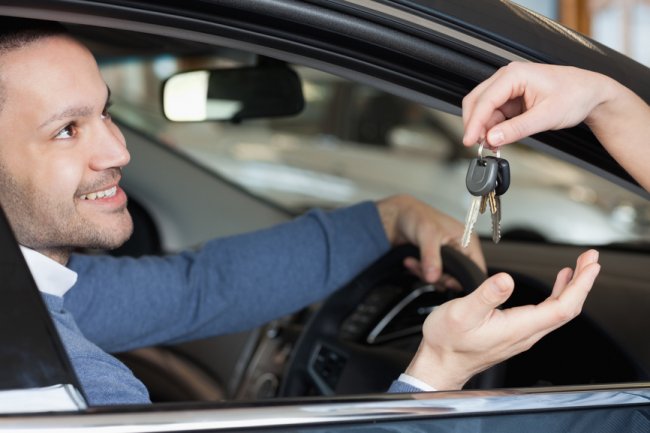 WHAT TO SEE AND DO
It doesn't matter if you're with your family or on a surfing holiday with your mates, there's so much to see and do here.
A couple of popular family spots are the famous Australia Zoo: Home of the Crocodile Hunter and Underwater World, a marine park in the heart of Mooloolaba. White Ridge Farm in Morayfield, with all kinds of friendly farm animals, is the place to go if your kids want to get outside while seeing their favourite farm animals.
The Sunshine Coast is a gold mine for outdoor adventures - particularly in the water. Every water sport under the sun is available. You can go scuba diving, snorkelling, or get into a boat and go canoeing, sailing or kite boarding. The beaches along the coast are a surfer's dream.
After you've got your Sunshine Coast airport car hire, you can check out all of the beaches at your leisure and get some great surfing in. The Noosa Main Beach is a top spot, as is Alexandra Headland and Kings Beach in Caloundra.