Caloundra Car Hire
Using a car hire in Caloundra can ensure you get you where you need to go. Here at Aussie Bargain Car Rentals, your friendly Sunshine Coast airport car hire company, we'll get you sorted with your own set of wheels so you can begin your tour of the lovely Caloundra area, including fun spots like the Aussie World Theme Park.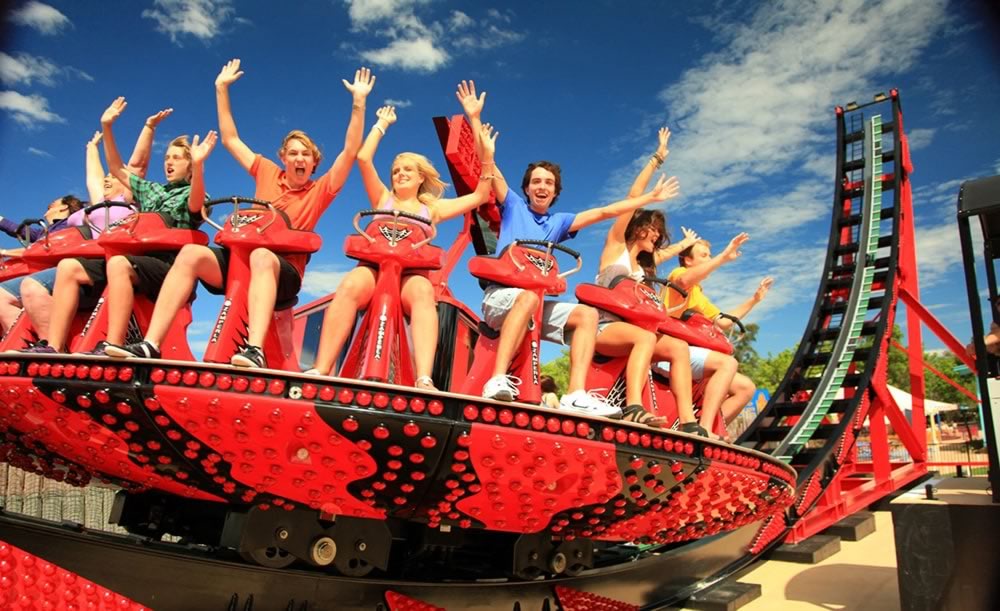 Our Sunshine Coast airport car rental offices are very easy to get to - just a short walk or even shorter drive from the airport terminal at the 'Maroochydore Airport; which is better known nowadays as the Sunshine Coast Airport (MCY). If you'd like to be picked up from your plane or dropped off at the end of your journey, we can help out for free and with a smile.
There is a lot that is different about us to most vehicle hire suppliers; from the deals we have available for you, to our wide range of Caloundra car hire options. We have station wagons, economical sedans and a range of station wagons and SUVs. So whether you're travelling with your family or on a surfing adventure, we have the vehicle for you. In fact, if you'd like to hire a booster seat, pushchair or surfboard rack, just let us know. It's not a problem!
Look no further for a cheap car hire in Caloundra. If you are flying into the Sunshine Coast, why not pick up your hire car from us on the way in and drop it off to us at the end of your trip. We will always get you back to the terminal in a timely manner. Our prices are very competitive and transparent and our team friendly and knowledgeable, so you can rest assured you're in safe hands.
What can I do in Caloundra?
Caloundra is one of a kind beachside town that makes for a truly lovely place to enjoy your holiday.
Spend your days soaking up the sun on one of the georgeous beaches or head to the galleries, wineries and restaurants for a taste sensation.
Some of the best beaches on the entire Sunshine Coast can be found between Pumicestone Passage and Point Cartwright right here in Caloundra, including Golden Beach, Bulcock Beach, Kings Beach, which is a world class surfing destination and where many events take place, and Currimundi. Many of them are uncrowded so you can enjoy the sun, sea and sand in peace.
The Glass House Mountains are another natural wonder, with hikes and trails that will take you into the heart of the bushland. Hire a bike and go on a self-guided tour, or jump in a kayak and venture out on the beautiful blue ocean.
If you're travelling with kids or feel like some good, old fashioned fun, head to Aussie World or The Big Kart Track. The Australia Zoo and Queensland Air Museum are also in the area, so you can continue to discover what makes this country great.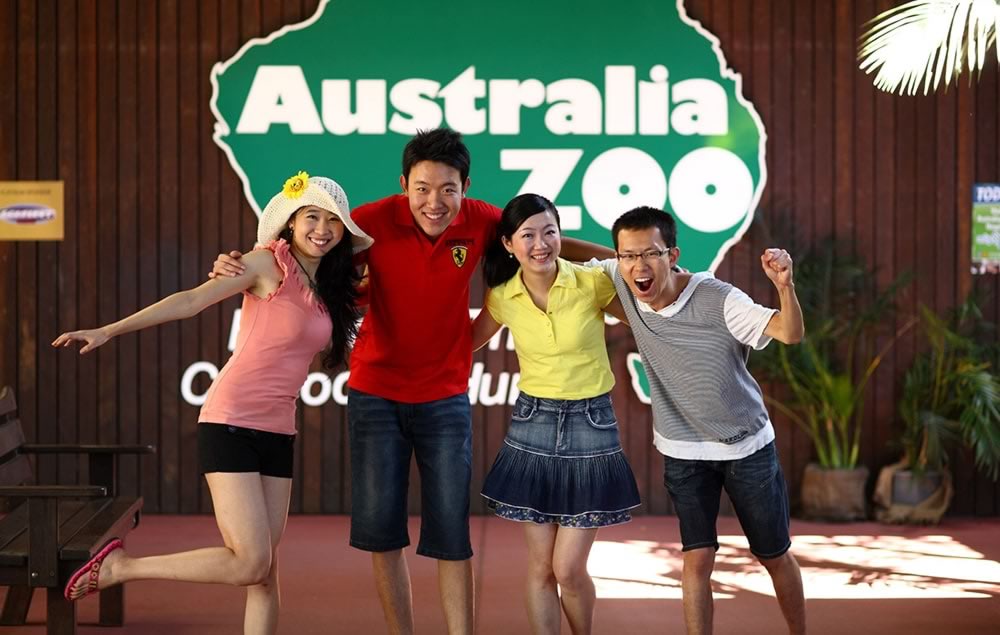 Why not try a campervan or motorhome holiday in Caloundra?
Looking to check out the Caloundra region, but would love an alternative to the usual holiday accommodation? Why not consider camper van hire or motor home rental. Now you can rent a camper from us at Aussie Bargain. We are a sister company to Sunshine Campervan and RV Hire; so now you can have your holiday apartment and transport in one convenient package.
Click here for a new campervan or motorhome quote or booking, or here for car rental at 'bargain' prices.